NC's public Behavioral Health and Intellectual and Developmental Disabilities (I/DD) System is undergoing major changes. We want to hear from our consumers, families and advocates about how the system is working and how we can assist in creating a system that improves health outcomes and promotes recovery for all North Carolinians.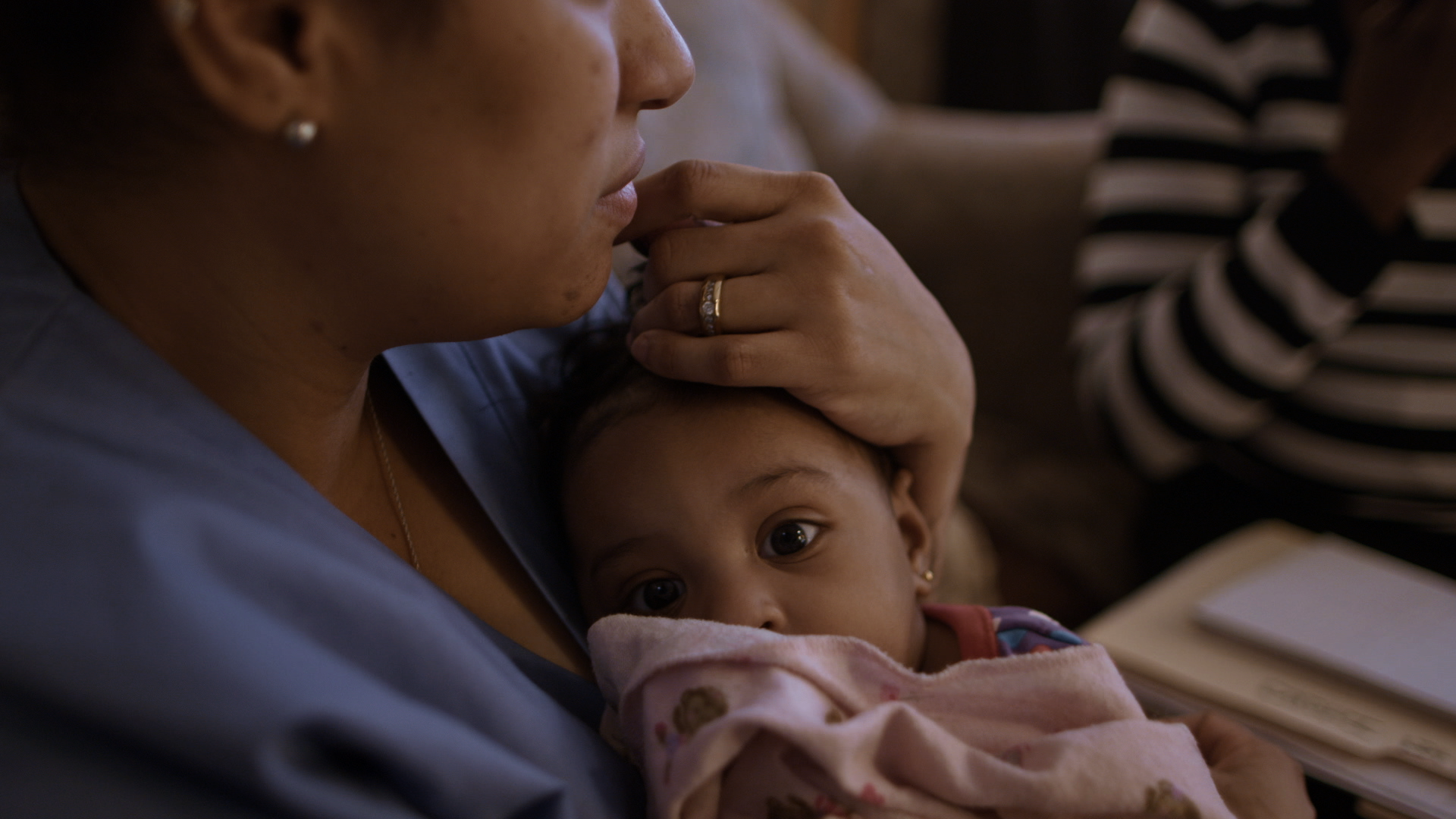 RCNC presents this film in partnership with City of Raleigh Substance Use Advisory CommitteeAbout the Film: Resilience: The Biology of Stress & The Science of Hope -
January 23rd at 6:30 to 9:00 PM at RCNC's Recovery Community Center
RCNC is now hiring for a Peer Support Specialist. For more information contact: Dr. Rita Anita Linger, Executive Director, RCNC at: ralinger@rcnc.org In the subject line please write: INTEREST IN PEER SUPPORT SPECIALIST POSITION.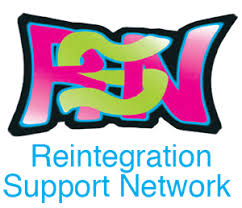 For the last several years, Reintegration Support Network (RSN) was a program of the nonprofit, Youth Community Project (YCP). In May of 2019, the YCP Board of Directors officially changed the organization's name to Reintegration Support Network, Inc. This change acknowledges the organization's redefined mission, current focus, and active programming: supporting area youth ages 14-18+ who are experiencing issues related to substance use, mental health, and/or involvement in the juvenile justice system.

RCNC Diversity, Equity & Inclusion Training
Thank you for an amazing training at RCNC on August 29th. Diversity, Equity and Inclusion!
Share Your Recovery Story in Honor of National Recovery Month
In honor of Recovery Month, RCNC, in partnership with the Division of Mental Health, Developmental Disabilities and Substance Abuse Services is gathering as many recovery success stories that we can share online. We would love to highlight the work of all the Recovery Community Centers in North Carolina, including programs, statistics and individual stories. When you share, please remember not to include full names or PII. Info can be submitted to DeDe Severino at dede.severino@dhhs.nc.gov or Martin Woodard at martin.woodard@dhhs.nc.gov. Thank you in advance. Happy Recovery Month!