The Anonymous People is a feature documentary film about the over 23 million Americans living in long-term recovery from addiction to alcohol and other drugs. RCNC regularly holds screenings, open to the public, across not only Raleigh and Wake County but in the greater Triangle area and across North Carolina. 
"Stepping from the shadows and into the light"
Interested in hosting a screening on your campus or with your organization? RCNC will host a free screening of The Anonymous People to groups of 49 or less. For more information, please send an email to info@rcnc.org.
---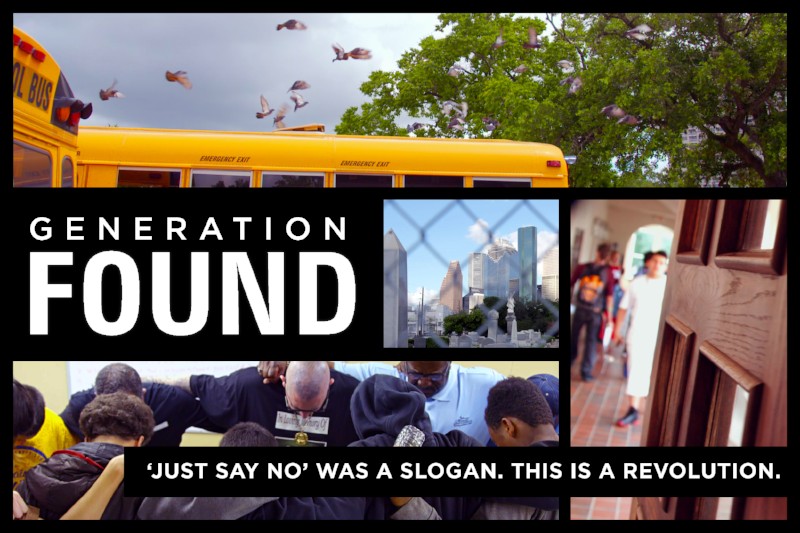 "From the creators of the groundbreaking addiction film, The Anonymous People, comes a transformative community story about the people of Houston who are fighting to save young people from the leading cause of death of their generation." People in recovery from alcohol and other drug problems, their families, friends and allies will gathered in theaters across North Carolina for special screenings of this pivotal film upon its release in September 2016.
RCNC has purchased Public Performance Rights (PPR) for Generation Found and would be delighted to host a screening and panel discussion in your community or organization. Please contact info@rcnc.org for more information. Join the #YouthRecoveryRevolution today!